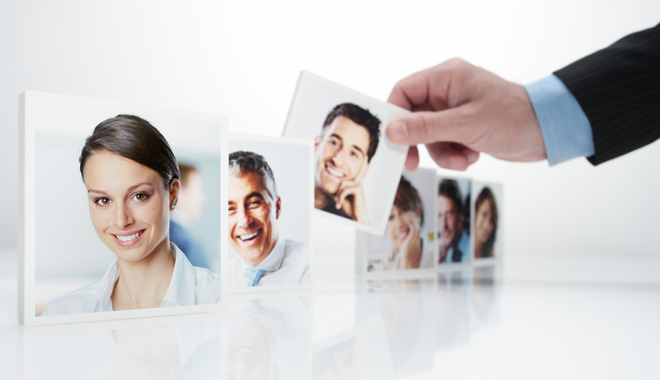 13 Sep

Recruiting Firms in Nashville TN Play a Key Role

Every day local companies and job seekers are searching the web for "Recruiting Firms Nashville TN." Companies throughout the Nashville area have positions available that are challenging, interesting, and uniquely specific to each company. Only the largest companies have an HR staff that recruits, interviews and ultimately hires applicants for these positions. Most companies do not have a person, much less a whole department, that is dedicated to finding the right individual to fill the positions needed in the company. This key role is filled by recruiting firms like Engage Search.
---
---
Engage Search is One of the Leading Recruiting Firms in Nashville TN
Merely posting job positions on a website and local job boards does not constitute a good recruiting firm. At Engage Search, we know that for every successful placement, we must first thoroughly understand the culture of the company and the position that company needs to fill. Armed with that knowledge, our recruiting professionals, using networking and innovative sourcing techniques, can find the most sought after talent in the marketplace.
---
We Specialize in Niche Placements
One of the reasons that Engage Search is able to achieve unequaled results among recruiting firms in Nashville TN is because we focus our efforts in the areas of accounting, finance, IT, sales, marketing, operations, and human resources. Our highly-educated and skilled recruiters know these functions inside and out.  Our team has years of experience in these areas. They know the industries, the local dynamics, and the competition.
---
Engage Search Is One of the Most Entrepreneurial Recruiting Firms in Nashville TN
At Engage, our recruiting professionals have an entrepreneurial spirit, which is one of the reasons that we are able to find the perfect hires. When recruiting for a position, each of our recruiters approaches the search with this attitude: "If I were the owner of this company, who would I want to fill this position?" We are vitally invested in hiring the right individuals for our clients because, at the heart of the matter, we really want our clients' businesses to be as successful as they can be.