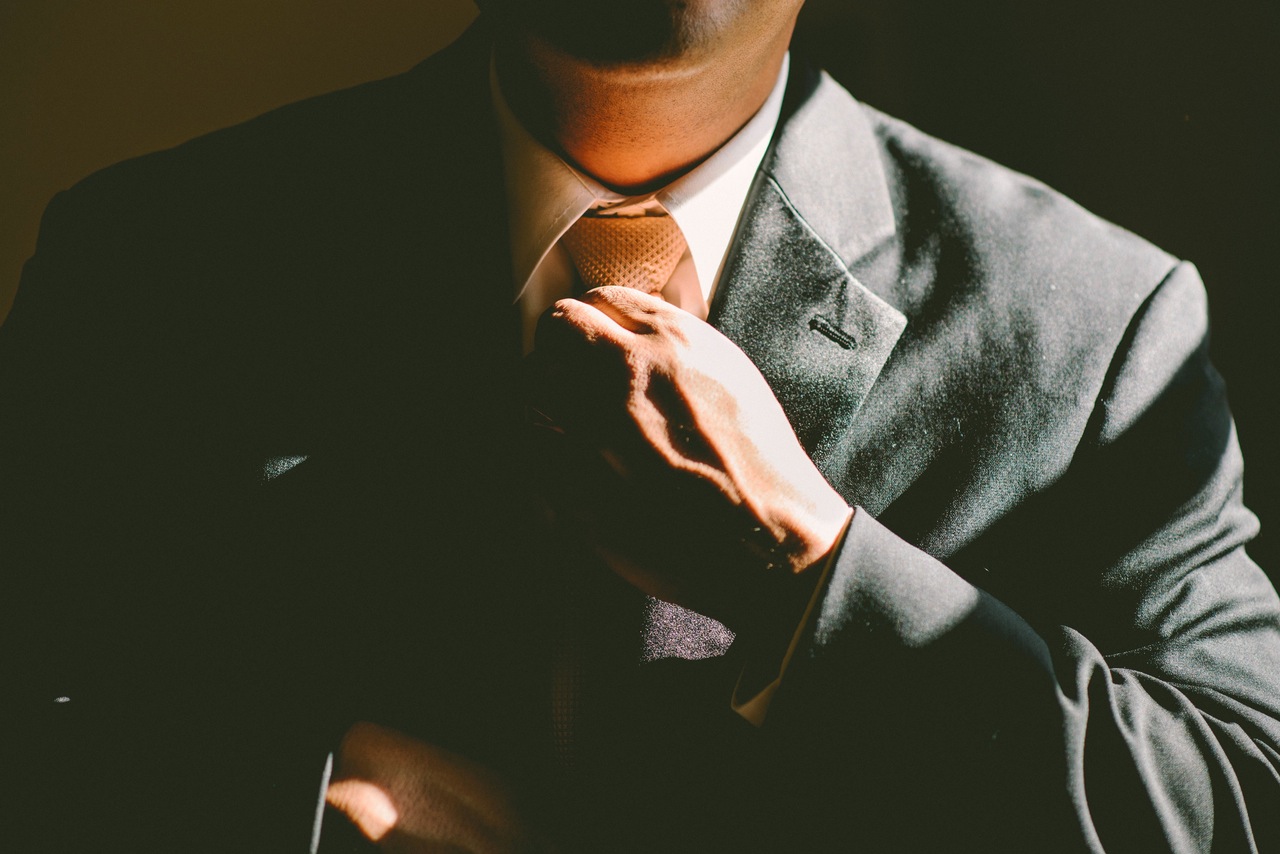 11 Aug

You've Found That New Job! Now What?

So much is going through your mind when accepting a new position.  Forbes editor Lisa Quast has nailed the top "To Do's" when quitting your job gracefully.  Check out the link to make sure you are making it a smooth transition!

** Congratulations and way to go… you've landed a new job!   You feel as though you could climb a mountain and are so excited about the new opportunity that lies before you.  Then it hits you… now you have to quit your current job. Ugh!  Where to go from here…

Don't worry, just follow these recommendations t0 leave your reputation intact:   18 steps for resignation!